We ensure the technical installations essential to the operation of each building
Sotécnica, a brand of VINCI Energies, is an integrated engineering solutions company and a multi-technical team in the areas of Electrical Installations, Technical Installations and Maintenance/Facility Management.
We have a strong national and international presence, with offices from north to south of Portugal and Autonomous Regions (Azores and Madeira), and operation in Mozambique.
We are committed to the ambitious challenge of the energy transition for a sustainable world. We develop and implement innovative solutions to improve the energy and environmental performance of buildings and infrastructures.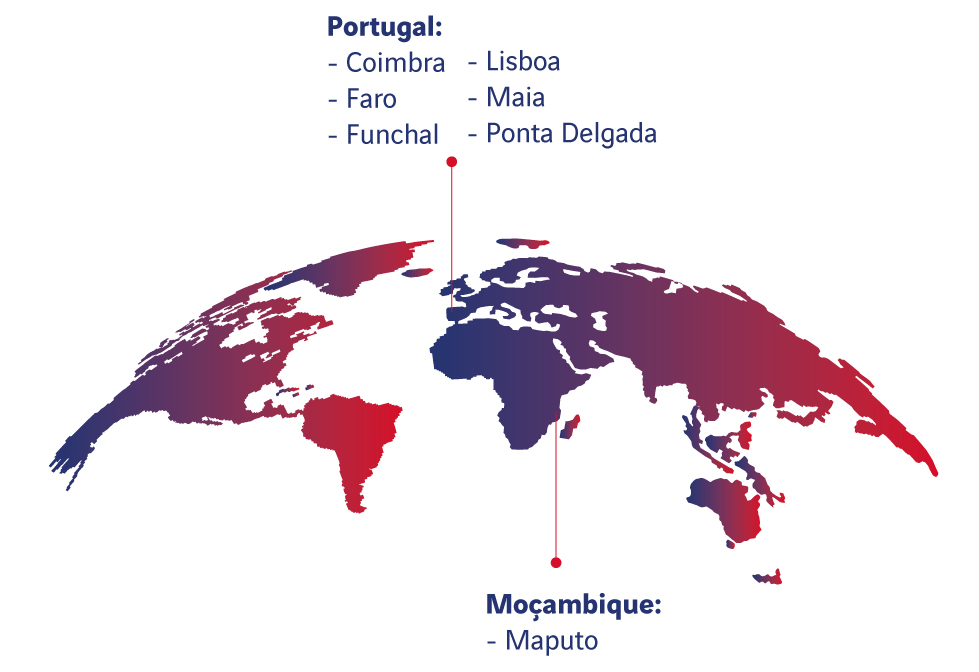 Building Solutions: making buildings more sustainable
As a building solutions brand of VINCI Energies, we are leading the ambitious challenge of the energy transition, developing and implementing innovative solutions to improve the everyday life of infrastructures and its users. Our main goal is to support our customer's needs, providing the most suitable energy efficiency solutions and encouraging the adoption of an eco-friendly mindset.
Making buildings smarter and more sustainable is the main purpose of our daily activity. Our tailored solutions in technical installations and facility management through our wide range of expertises offer a long-term reliability for an infrastructure's performance.
Reaching the full potential of a property asset, improving the well-being of its occupants and controlling the energy consumption and the operational costs are our top priorities when facing a new challenge.
We participate throughout the entire life cyle of building's infrastructures by combining our know-how in engineering, multi-technical installations and maintenance. Raging from the project's design to its operation and maintenance, we focus on the energy efficiency and the performance of a building asset, providing solutions that ensure the environmental sustainability.
10

BUSINESS UNITS

420

PROFESSIONALS

7

LOCATIONS
History
Sotécnica was founded on August 27, 1951 by Eng. Octávio Sengo dos Santos and Eng. Bernardo de Sousa and Holstein Beck.
The company started its activity in a small space located on Rua da Escola Politécnica, in Lisbon. It soon gained a deserved prominence for its innovation and technical capacity, achieving, still during the 1950s decade, its first major work of industrial installations: the refinery of Sacor, in Cabo Ruivo, Lisbon.
At the end of the 1960s, as a result of an exceptional progress in its activity in the market, Sotécnica acquires land in São Julião do Tojal (Loures) which becomes its headquarters and manufacturing facilities to the present day. Over the following decades, the company extended its representation in Continental Portugal with offices in the cities of Oporto, Coimbra, Évora and Faro, in the Autonomous Regions in the islands of Madeira (Funchal) and São Miguel (Ponta Delgada) and overseas in Luanda (Angola) and Maputo (Mozambique).
In 2005, Sotécnica joined VINCI, one of the world's most renowned concession, construction and energy groups, through its branch VINCI Energies. This incorporation allowed Sotécnica to integrate a network present today in 55 countries, with around 83.800 employees.
The incorporation in VINCI Energies' branch opened doors to the international expansion and to a network of brands operating in the Infrastructure, Industry, Building Solutions and Information and Communications Technology (ICT) fields, that are committed to two major challenges: the digital transformation and the energy transition.
With 70 years of activity in 2021, Sotécnica is a historical and leading Portuguese brand, with major achievements on its operation in Portugal and abroad in reference projects, always dealing with the paradigm of Energy Transition.
CERTIFICATES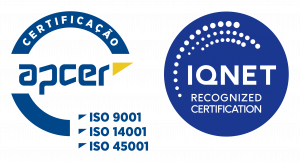 APCER
VINCI Energies
In a world undergoing constant change, VINCI Energies focuses on connections, performance, energy efficiency and data to fast-track the rollout of new technologies and support two major changes: the digital transformation and the energy transition. With their strong regional roots, agile and innovative, VINCI Energies' business units boost the reliability, safety, sustainability and efficiency of energy, transport and communication infrastructure, factories, buildings and information systems.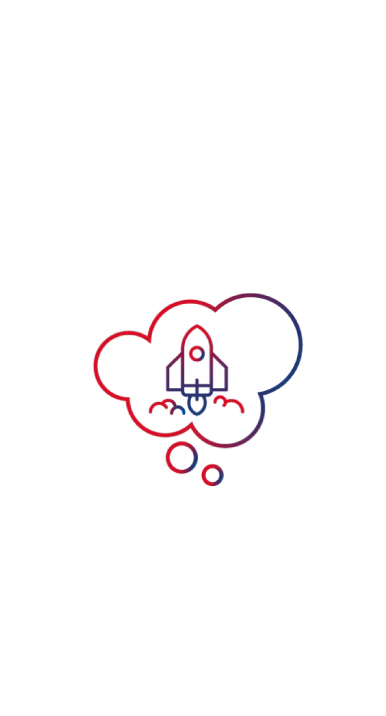 Empowerment
Entrepreneurship is the basis of all innovative opportunities and ideas and helps to anticipate technological change. We believe in entrepreneurial employees who, in their different roles, detect and influence business opportunities, take the initiative, assess risks and succeed.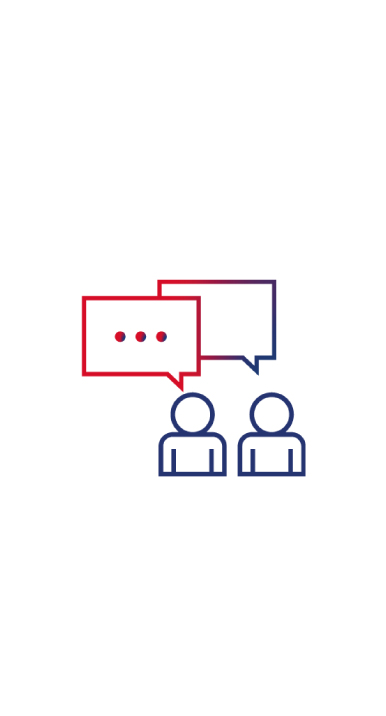 Trust
Trust is the foundation of all relationships and is an absolute condition for good working relationships. Trust is based on transparency and contributes to building the organization's solidity. That's why we believe in the power of our network.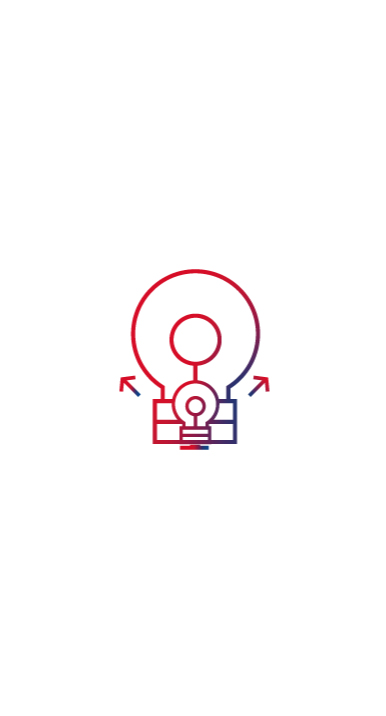 Entrepreneurial Spirit
The group believes in empowering our people, which is why we value freedom and own initiative. We take the initiative and assume responsibilities, but we always decide taking into account the interests of the network.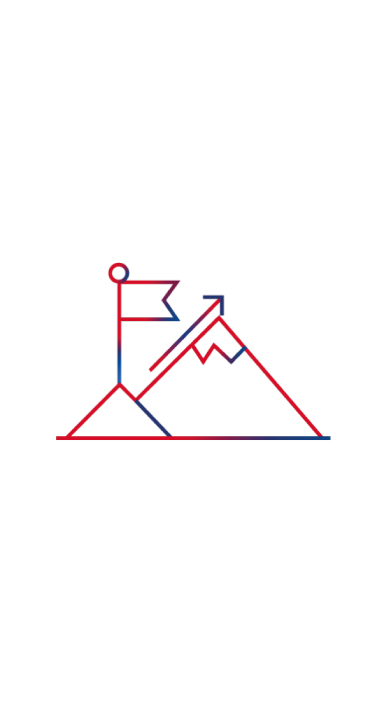 Responsibility
We assume our responsibilities in the way we act towards colleagues, clients and projects. Our common success depends on how each element assumes and feels responsible for their role in the organization. We say what we do and we do what we say, always taking responsibility for our actions.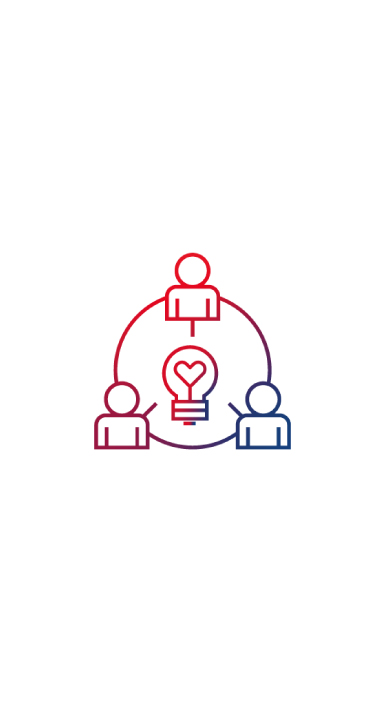 Solidarity
Solidarity increases our sense of unity and collaboration, crucial in our teams, our network and our organization. It means that we actively contribute to common goals and that the collective interest comes first. We share knowledge and experience with colleagues, whether they belong to our business unit or not. We follow our own motto: "True success is shared success".
VINCI Energies in Portugal

The Group has been present in Portugal since 2005, with the acquisition of Sotécnica. With Sotécnica, the brands Actemium, Omexom and VINCI Facilities were also developed. The Group grew, meanwhile, with acquisitions in the Digital sector, to Novabase – giving rise to the presence of Axians in Portugal –; of Longo Plano, and the Energy Systems business unit of Infocontrol.
With Portugal, the Group maintains permanent operations in Angola, Mozambique and Luxembourg, also developing, in partnership, projects in Qatar, Ghana, Zambia, Greece, Netherlands, Germany and the United Kingdom.
Today, the brands Actemium, Axians, Omexom, VINCI Facilities, Sotécnica and Longo Plano are part of this Group in Portugal. It is through them that the Group assumes itself as an accelerating agent of transformation, contributing every day to the energy and digital transition of our society, promoting a smarter and more efficient, more human and sustainable future.
Read more