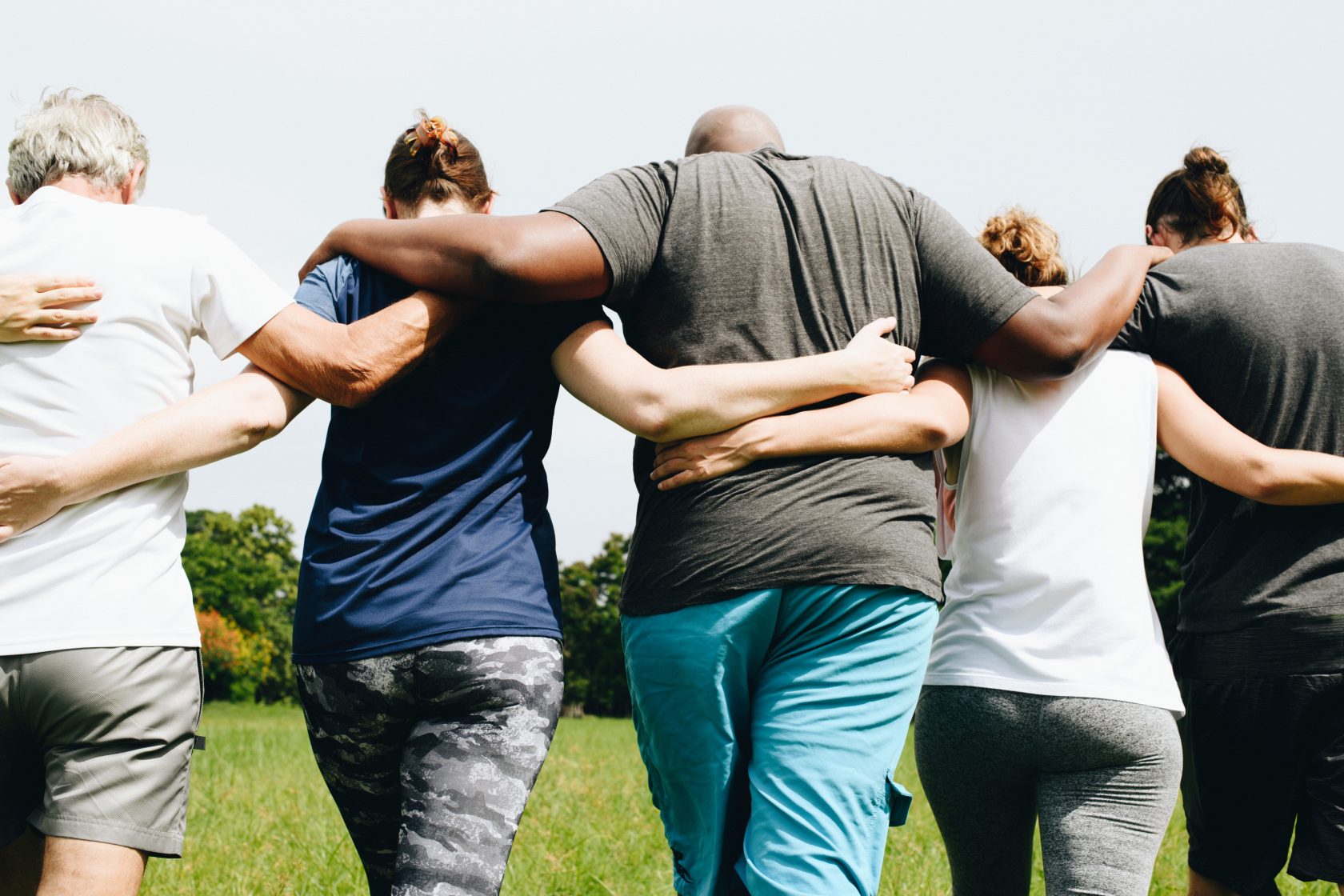 Corporate Social Responsibility
The small actions that we take today are an important part of the inclusive and sustainable progress of communities and the environment for tomorrow. Together, we have the strength and the dedication to face the main challenges of our society.
We want to build a future in which there is perfect harmony between social well-being and environmental sustainability. As such, we establish partnerships with humanitarian organizations and local social solidarity institutions that share this same ambition, providing conditions for them to be able to expand their impact on the communities in which they work.
The world is made by people to people and on this journey towards a new future, the commitment, determination and technical know-how of our people allow us to pave the way for the prosperity of the deprived communities.
PEOPLE AND THE ENVIRONMENT ARE OUR PRIORITY
From the inside to the outside of our organizational ecosystem, we promote initiatives in different priority intervention areas, in favor of people, the environment and society:
Respecting Human Rights and ethical principles are at the base of our relations with our stakeholders. We assume full transparency in our daily practices, ensuring respect and equality among all.
We share an eco-friendly mindset by investing in technological innovation and in promoting initiatives that benefit the circular economy, the protection of natural resources and the preservation of biodiversity.
We believe in uniting people with different backgrounds and in harmony between cultures. We work in favor of social inclusion, promote diversity and fight all forms of discrimination.
We contribute to the evolution of the communities in which we operate, supporting the implementation of actions that favor environmental sustainability, social solidarity and job creation.
PROGRAMA VINCI PARA A CIDADANIA
The future of others is our present!
United by the common desire to contribute to the progress and development of local communities, Programa VINCI para a Cidadania is the result of the collective commitment of several companies of the VINCI family in Portugal, including Sotécnica.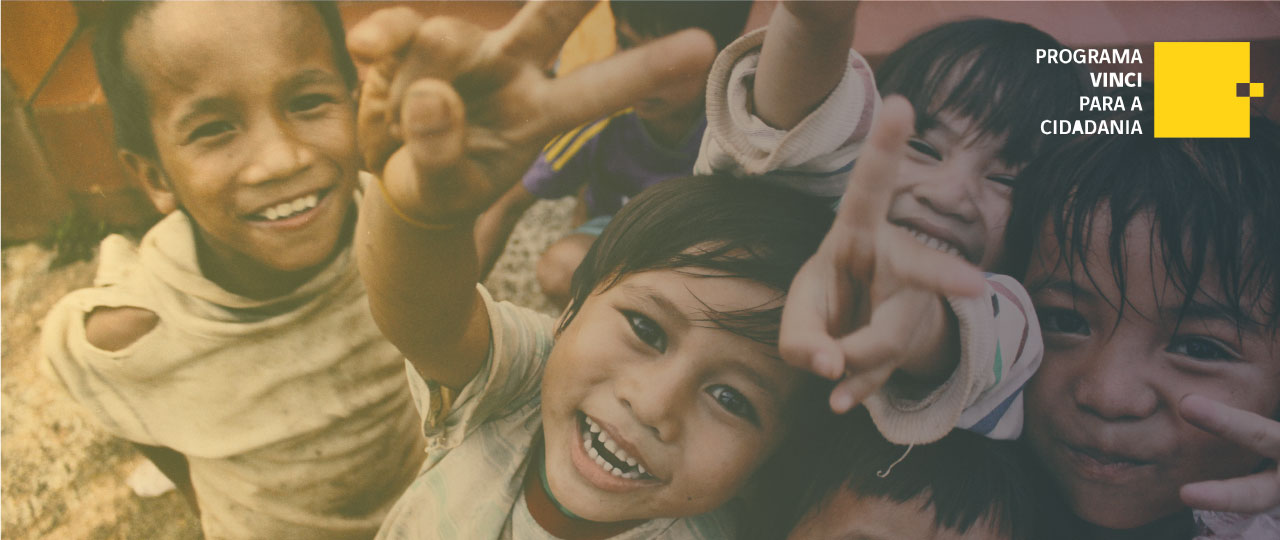 The Program reflects the commitment to active involvement of these companies towards society, contributing to their respective socioeconomic development, focusing on four major areas of intervention: