Who we are
Sotécnica is a leading integrator in the smart building solutions, multi-technical maintenance and energy areas.
Our successful journey began in 1951, in Lisbon, and thanks to the numerous emblematic projects we have worked on and the talent, passion and commitment of our people along the way, we grew up to become a major reference on our sector.
10

BUSINESS UNITS

420

PROFISSIONALS

7

LOCATIONS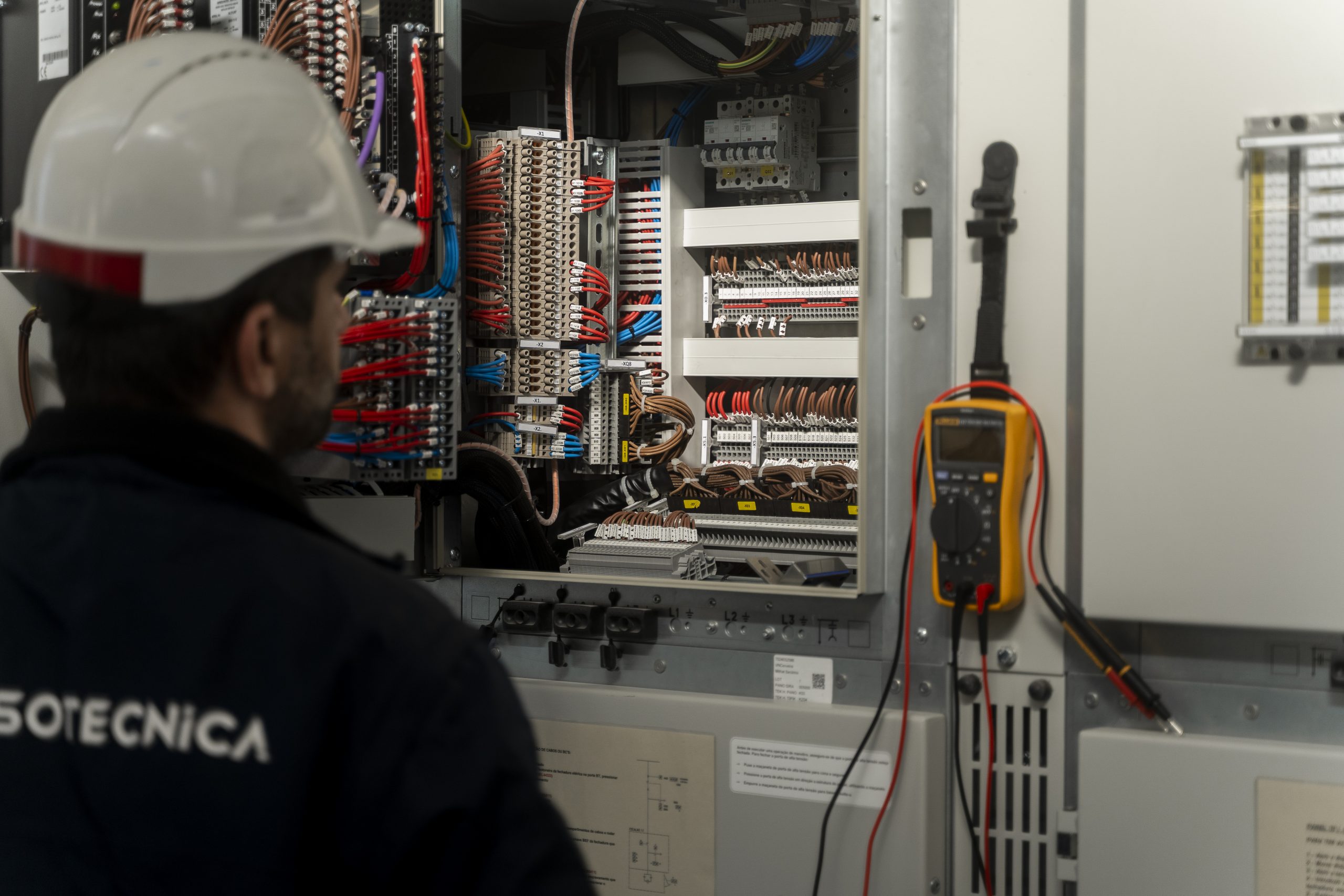 Job Offers
We are strengthening our team! Check out the opportunities we have available and send us your CV!
Our Purpose
The world is changing in a fast-paced rhythm, being the energy transition and the digital transformation the two top challenges for the future ahead. Our strong commitment towards the people's well-being and the environment sustainability drives us day by day to develop and implement innovative solutions tailored to our customers' assets needs.
It is our goal to achieve the energy transition for the benefit of our planet and the upcoming generations. That's what drives us to make a difference everyday and the reason why our work is so fulfilling!
Your success is our success
We take care of buildings, people and the environment, and we love doing it together as a team.
At Sotécnica we strive to build a dynamic and inclusive work environment that privileges gender equality and multiculturality. In our quest for talent, we look for people with distinctive personalities and views, from various backgrounds, with different experiences and stories to tell.
We believe in our people ad we empower them to bring out their authenticity, creativity and know-how, by creating conditions to grow, acquire new skills and build a successful career with us. By helping our people to grow, we all grow together and become better at what we do.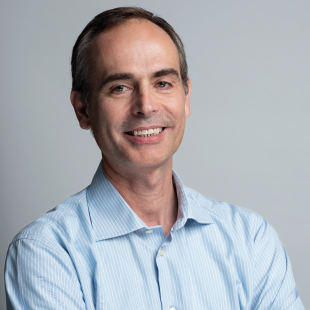 The growth of VINCI in Portugal, in areas different from those in which Sotécnica operated and the growth of its own, […] giving us a greater breadth that allows us to be more complete and comprehensive today, offering more capacity and diversity of solutions to our customers.
Carlos Rosário – Business Unit Manager (Electrical Switchboard Solutions)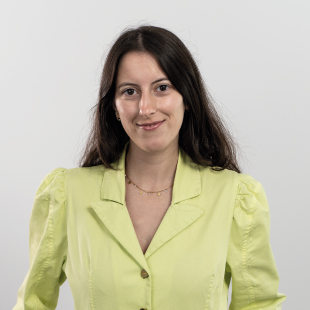 A designer has the power to know the language that things speak.
Beatriz Crisóstomo – Brand Communication Designer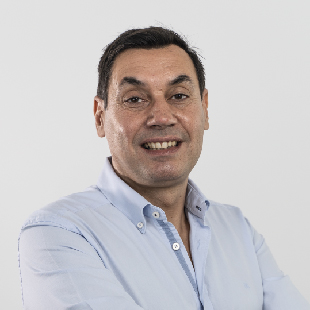 Compliance with the rules allows us to maximize the means and well-being of our employees, increasing their productivity.
Nuno Torcato – Project Manager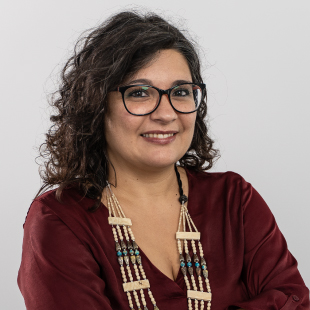 If the marathon is well prepared, we will reach the winning post on the first places together, as has been the habit throughout these years at Sotécnica.
Sónia Jesus – Administrative Assistant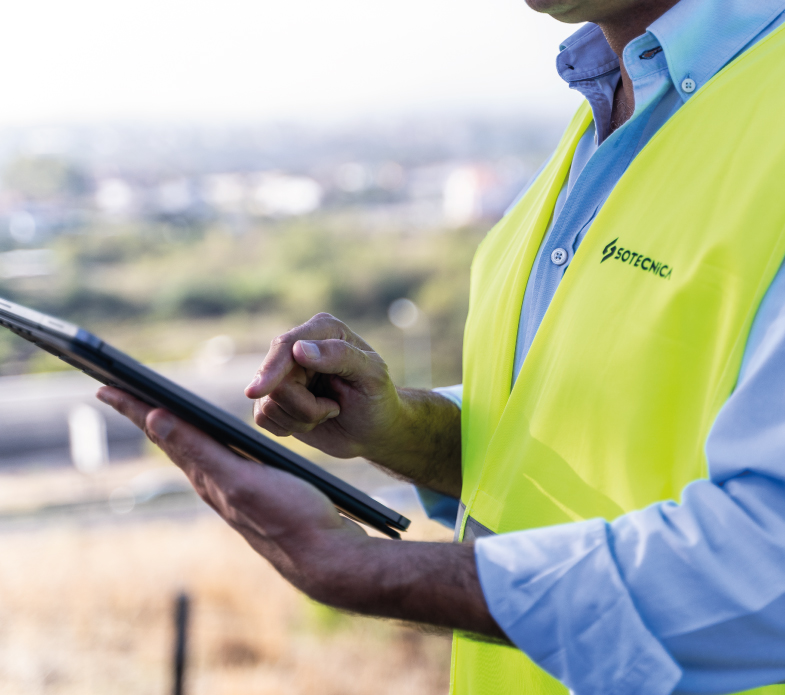 Do you want to be part of this adventure?
Join us!
We are looking for people who are as excited as we are to be part of this challenge, towards a sustainable future.

Let's get to know each other!