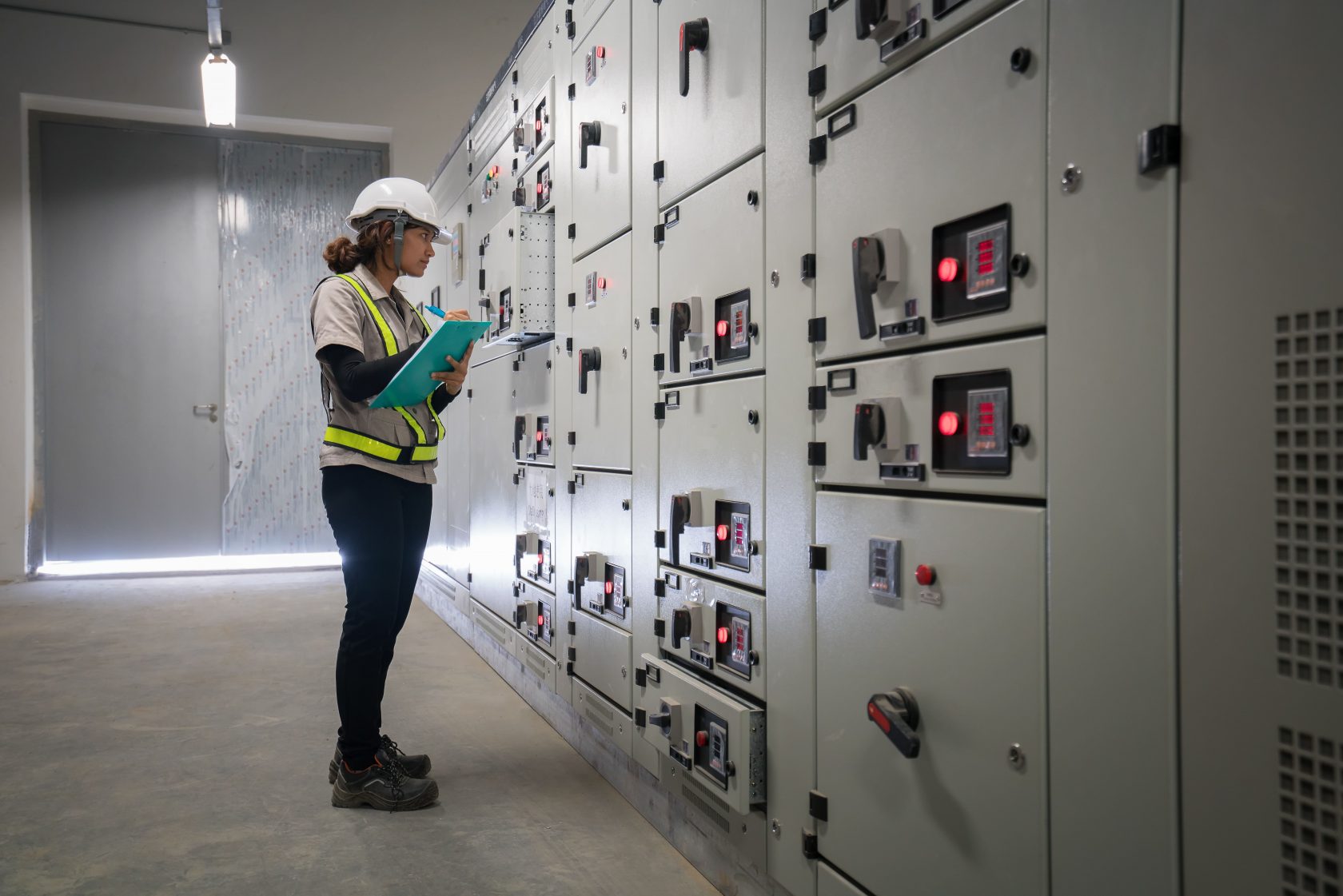 Electrical Switchboard Solutions
At Sotécnica we face our clients' obstacles as our own, building solutions that not only meet the needs but provide more technical and economic gains in the shortest term.
Electrical Switchboard Solutions is Sotécnica's production unit, in which we develop a wide range of products that meet the diverse needs of companies and their buildings. We are involved in the largest projects of tertiary and infrastructures, highlighting us for the:
manufacture of switchboards for power distribution
analysis and development of command and integration schemes in centralized technical management (CTM)
5

BUSINESS UNITS

300

MULTIDISCIPLINARY TECHNICIANS

5

INTERVENTION POLES
With valences in metalworking, electricity and painting, our team of professionals is dedicated not only to the design of electrical panels but also of medium voltage monoblocs, command control and automation boards, technical furniture, command and signaling racks and medium/large metallic structures. We ensure the accuracy and quality of the different materials we work with, as well as the correct handling of their surfaces.

We ensure the essential facilities for the operation of each building
Electrical switchboards
Technical Furniture
Metalworking
Painting