Sotécnica and VINCI Facilities at Semana Aeroespacial 2023, sharing knowledge and experiences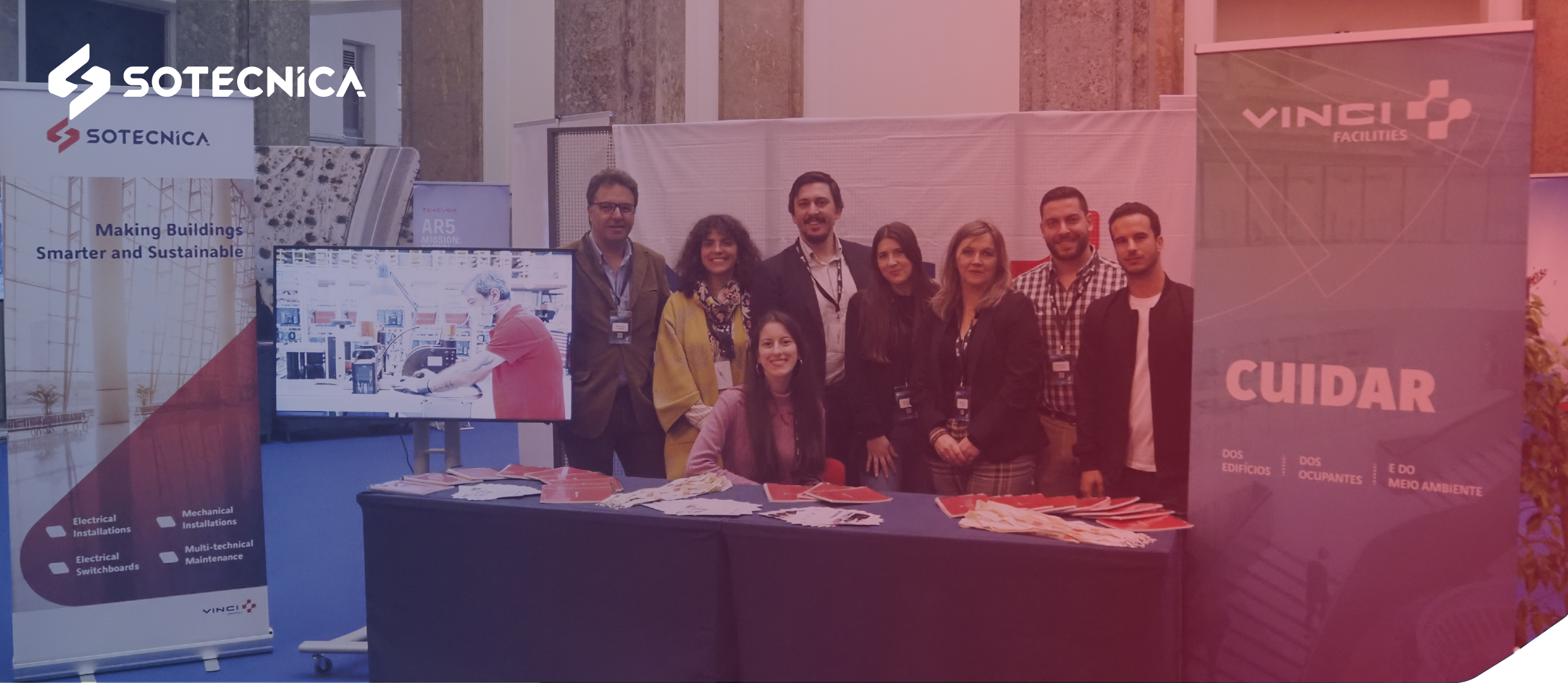 Sotécnica News
24 March 2023
Sotécnica and VINCI Facilities at Semana Aeroespacial 2023, sharing knowledge and experiences
On March 15th and 16th, Sotécnica together with VINCI Facilities, were part of the 30 companies present at the Semana Aeroespacial 2023. An event that the Instituto Superior Técnico promoted in a moment for sharing experiences, knowledge, and contacts for those interested in the sector.
The Semana Aeroespacial is an event organized by AeroTéc – Técnico's Aerospace Engineering Students Nucleus – promising a disciplinary and integrative program in the areas of Aerospace and Aeronautics, in which the main companies of these sectors marked their presence.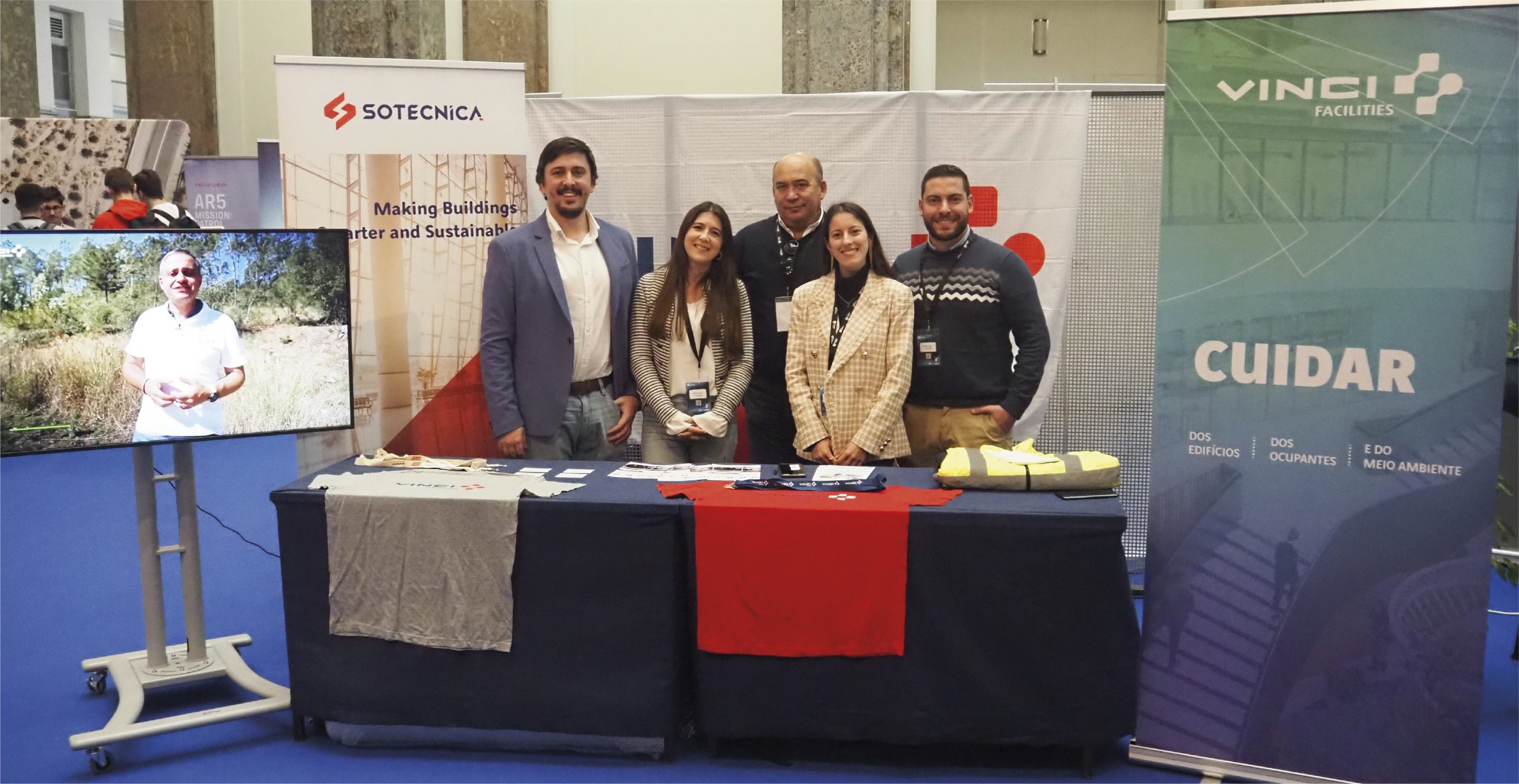 We were represented by the presence of André Parente – Executive Director; Beatriz Crisóstomo – Brand Communication Designer; Bruno Coelho – Project Manager; Cátia Margarido – Head of Environment; Mário Gomes – Project Manager; Mónica Silva – Project Manager; Tânia Moreira, HR Talent Development – HR Partner and Tiago Mendes – Commercial Manager.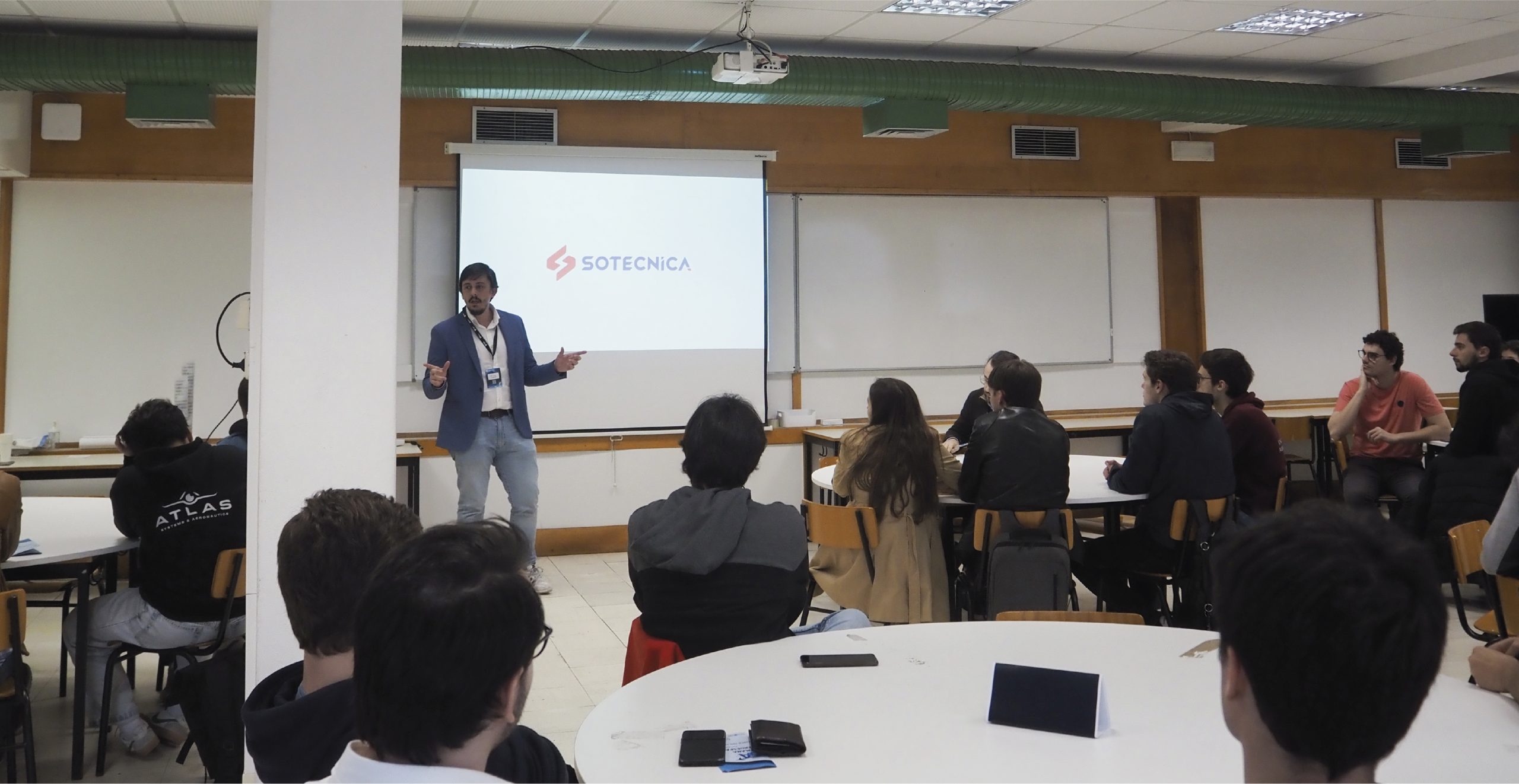 Tiago Mendes, Commercial Manager of Sotécnica, with 14 years of experience in the company, was one of our participants in the introduction panel of the Roundtables session, presenting the core business of the brands in the VINCI Energies Portugal group.
In a more personalized and dynamic moment between the companies' stakeholders and finalist students, Tânia Moreira, HR Talent Development – HR Partner at Sotécnica and VINCI Facilities, together with Bruno Coelho, Project Manager at VINCI Facilities, were present at the Roundtables.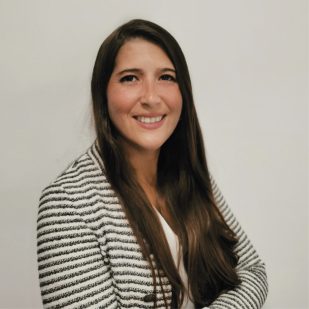 One of our challenges is to manage several generations in the same organization with different needs, which means that we have to be more adaptable and innovative in order to be able to reach all of our people, always aligning everything with our business.
Tânia Moreira – HR Talent Development – HR Partner – Sotécnica & VINCI Facilities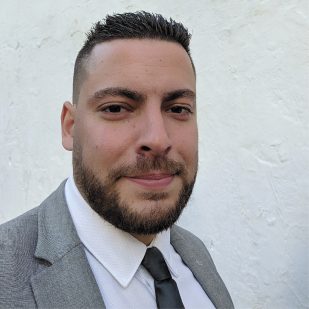 Our resilience in operational management is put to the test on a daily basis, leading us to develop our communication skills and empathy with our fellow man.
Bruno Coelho – Project Manager – VINCI Facilities