Brand Stories: Mário Castro, Foreman
Mário de Castro arrived at Sotécnica 27 years ago and, to this day, he is General Foreman of Facility Management.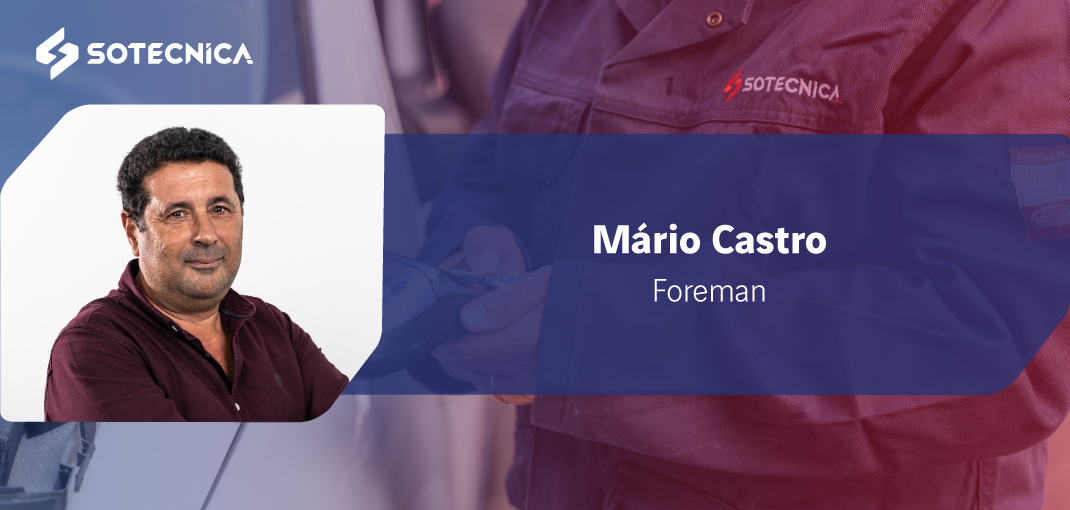 Brand Stories: Mário de Castro, Foreman
Can you introduce yourself in a few words?
I'm Mário Pinto Nunes de Castro, aged 55, and I've been at Sotécnica since May 8, 1995, 27 years ago.
Currently I am a General Foreman and I'm part of the Maintenance Major Projects (MMP), a business unit related to multi-technical maintenance. In this role, I lead multidisciplinary teams, resident and movable, in various clients, being EDP the main one at this point.
You've been at Sotécnica for 27 years. How do you see your path in the company?
I believe it was the regular path of a technician who likes what he does and feels good in the group in which he is involved.
What memorable experiences has Sotécnica given you?
Over the years it has offered me a wide range of professional experiences. I have visited several interesting places, but, without a doubt, what has touched me the most were the people with whom I have had the pleasure of sharing these experiences.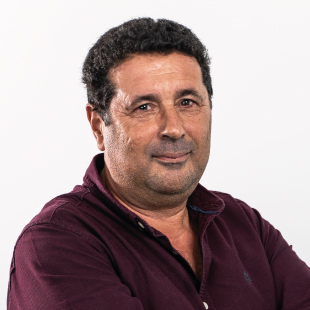 We all have families and one can never be too careful. Caution must be constant.
Mário Castro – Foreman
Since safety is one of the main pillars of our brand's activity, which factors do you consider most important at this regard, when performing your duties?
In the exercise of the tasks we perform at MMP, the most important factor is the protection to perform voltage works. It's important that we continue to invest in tools, equipment and clothing suitable to our job.
In this department there are hundreds of technicians exposed to this risk every day. We must continue to invest in training and in the permanent dialogue with the technicians, so that they continue to maintain the behavioral attitude that they have revealed so far.
We all have families and one can never be too careful. Caution must be constant.